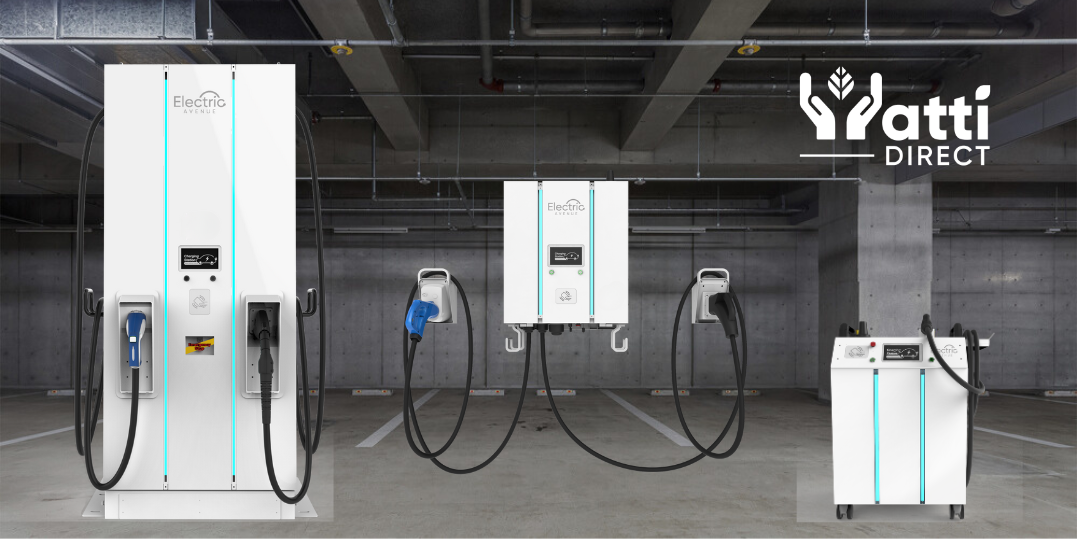 DC FAST CHARGING
Convenient fast charging, ideal for off-highway, service stations or bays, quick service restaurants, and electric fleets.
Watti Direct DC fast chargers provide significant performance and time-saving advantages. Offering a wide output voltage range to support luxury EVs, trucks, and buses, DCFC can charge most BEVs to 80 percent in just 20 minutes to 1 hour.

All Watti Direct Series chargers are Energy Star certified, support optional payment systems, smart charging, and Dynamic load management for even power distribution across multiple chargers. Add our Enterprise + Software for full management and monitoring of your EVSE.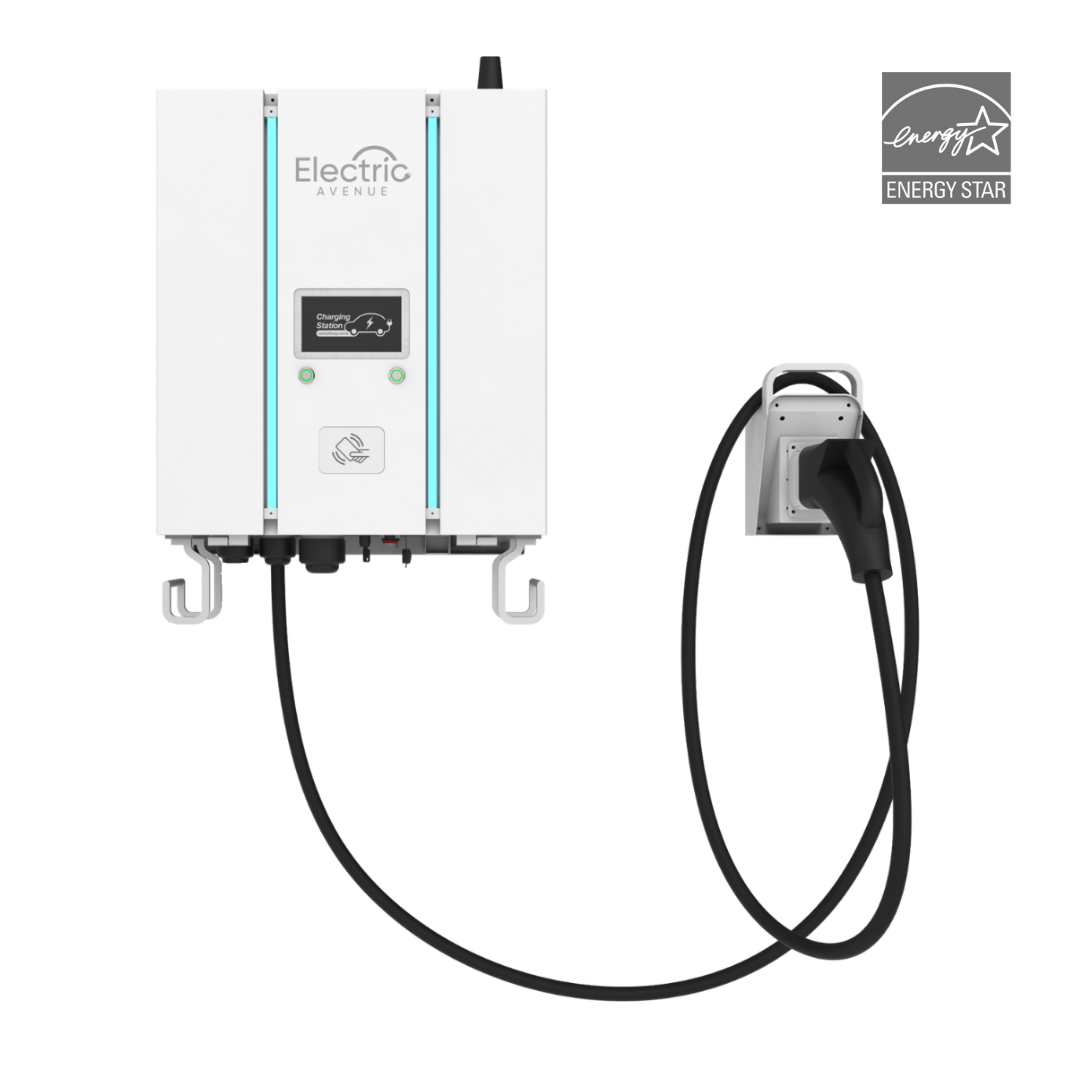 Watti Direct 30kW Wall Mount
Supports Smart Charging and Dynamic load management
Single CCS DC charging connector
Choice of 4.5m (15ft) or 7m (23ft) charging cables
7-inch LCD screen with user-friendly interface
Connect via LAN, WiFi or 4G
Networked or Standalone operation
View real-time analytics and get monthly reporting*
Manage multiple user groups and permissions*
Optimize your station's energy use and cost*
*Available with an Enterprise + Software subscription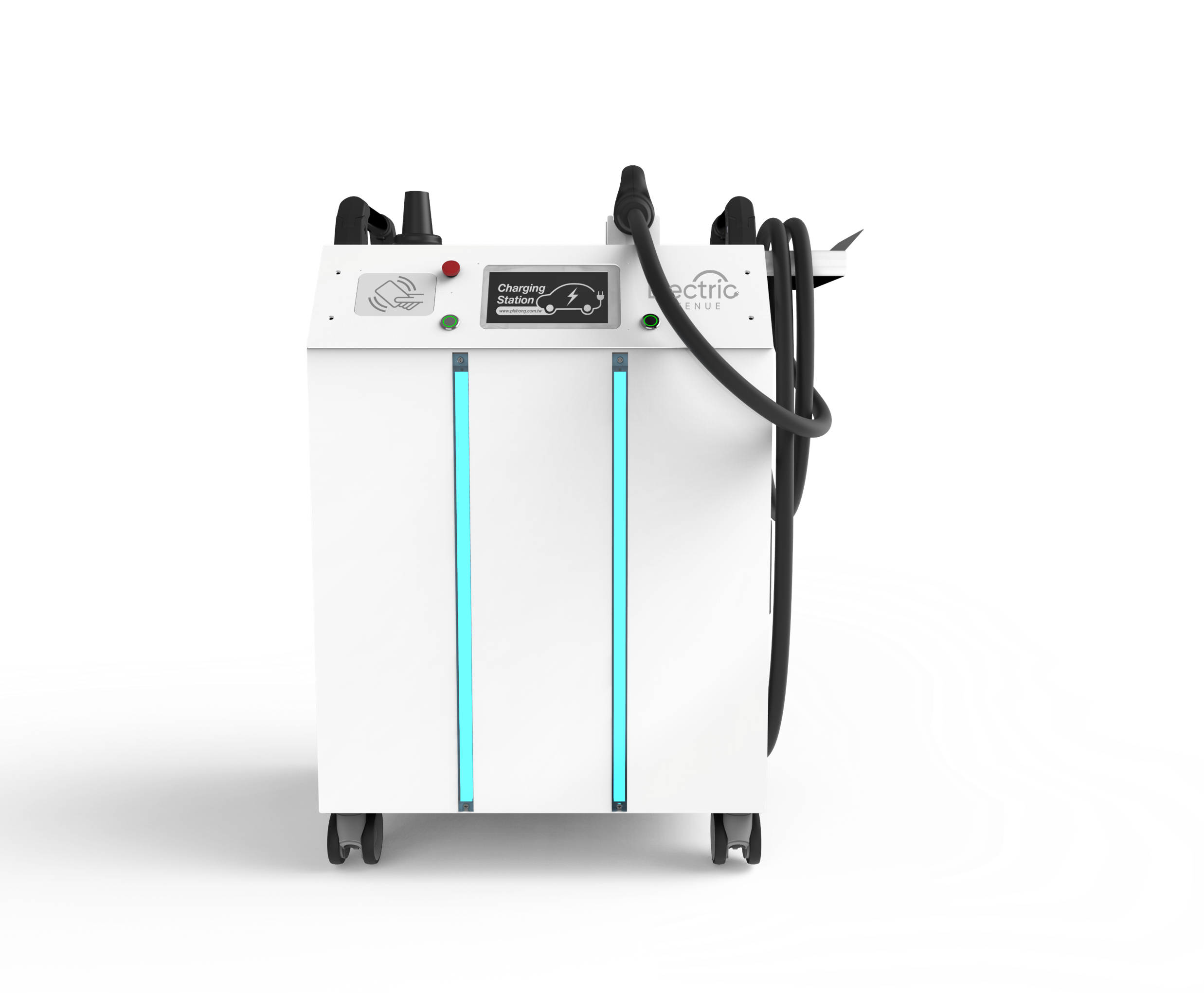 Watti Direct 30kW Portable
Perfect for fleets, service bays and EV dealers
4m (13ft) CCS charging cable
Includes 9m (30ft) pin and sleeve cable, providing 13m (43ft) total reach
7-inch LCD screen with user-friendly interface
Connect via LAN, WiFi or 4G
Single CSS1 DC charging connector
View real-time analytics and get monthly reporting*
Manage multiple user groups and permissions*
Optimize your station's energy use and cost*
*Available with an Enterprise + Software subscription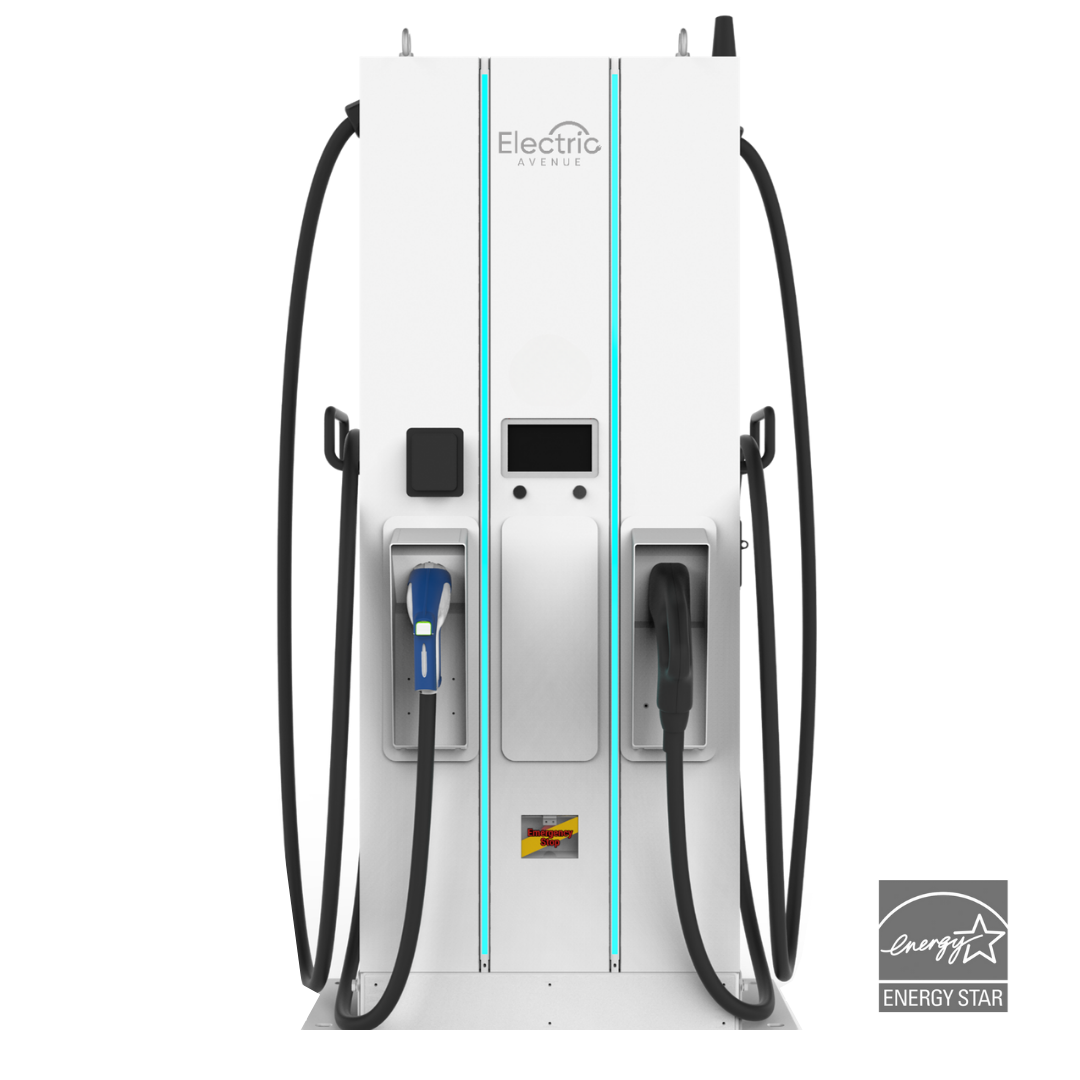 Watti Direct 60kW
Simultaneous dual 125A CCS DC charging
Supports Smart Charging and Dynamic load management
Choice of 4.5m (15ft) or 7m (23ft) charging cables
Max. 60kW Output Power
7-inch LCD screen with user-friendly interface
Connect via LAN, WiFi or 4G
User authentication via RFID, App or QR Code
View real-time analytics and get monthly reporting*
Manage multiple user groups and permissions*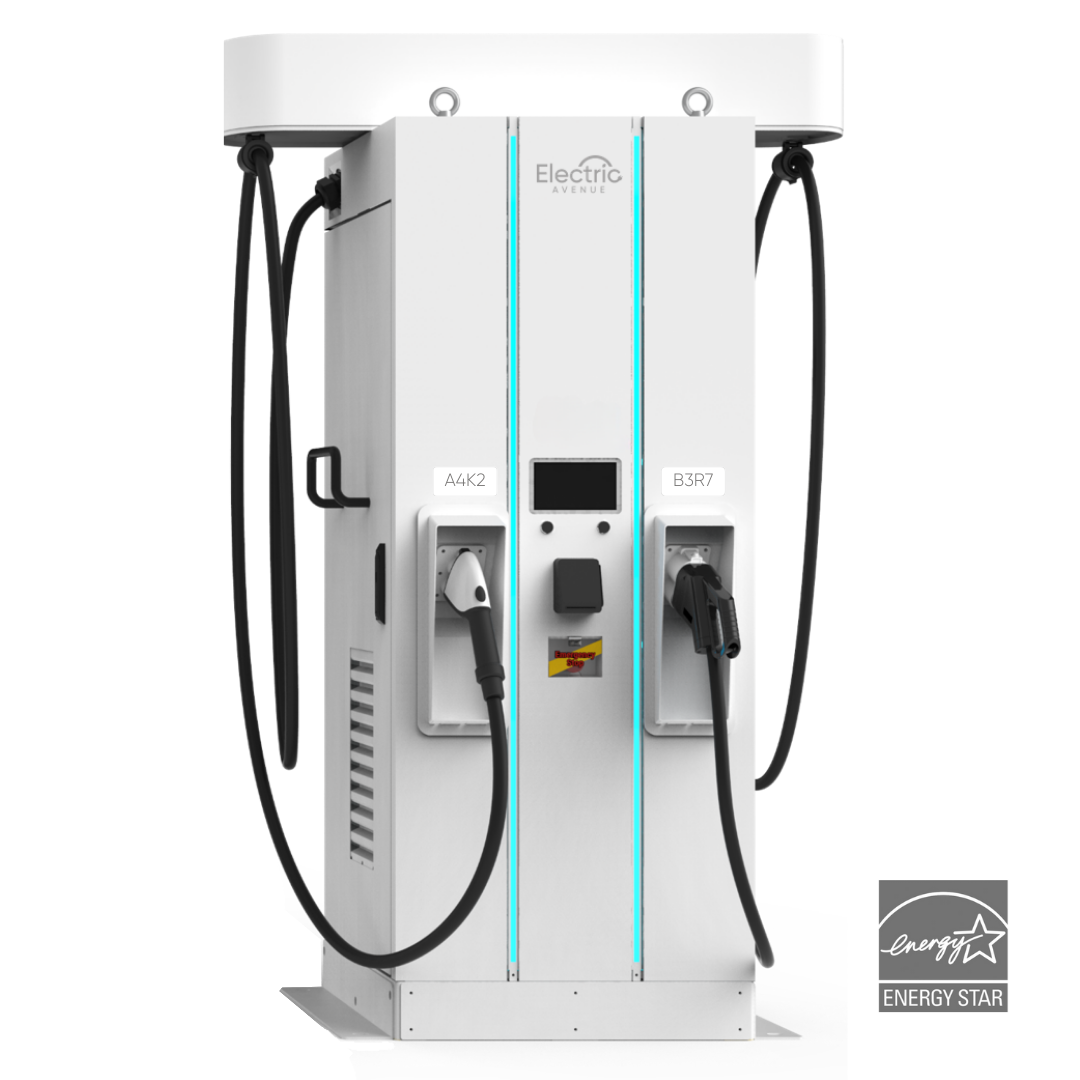 Watti Direct 120kW (Upgradable)
Add up to two 30kW DC power modules to upgrade to 180kW
Simultaneous dual 300A CCS DC charging
Supports Smart Charging and Dynamic load management
Choice of 4.5m (15ft) or 7m (23ft) charging cables
Max. 180kW Output Power
7-inch LCD screen with user-friendly interface
Connect via LAN, WiFi or 4G
User authentication via RFID, App or QR Code
View real-time analytics and get monthly reporting*
Manage multiple user groups and permissions*
*Available with an Enterprise + Software subscription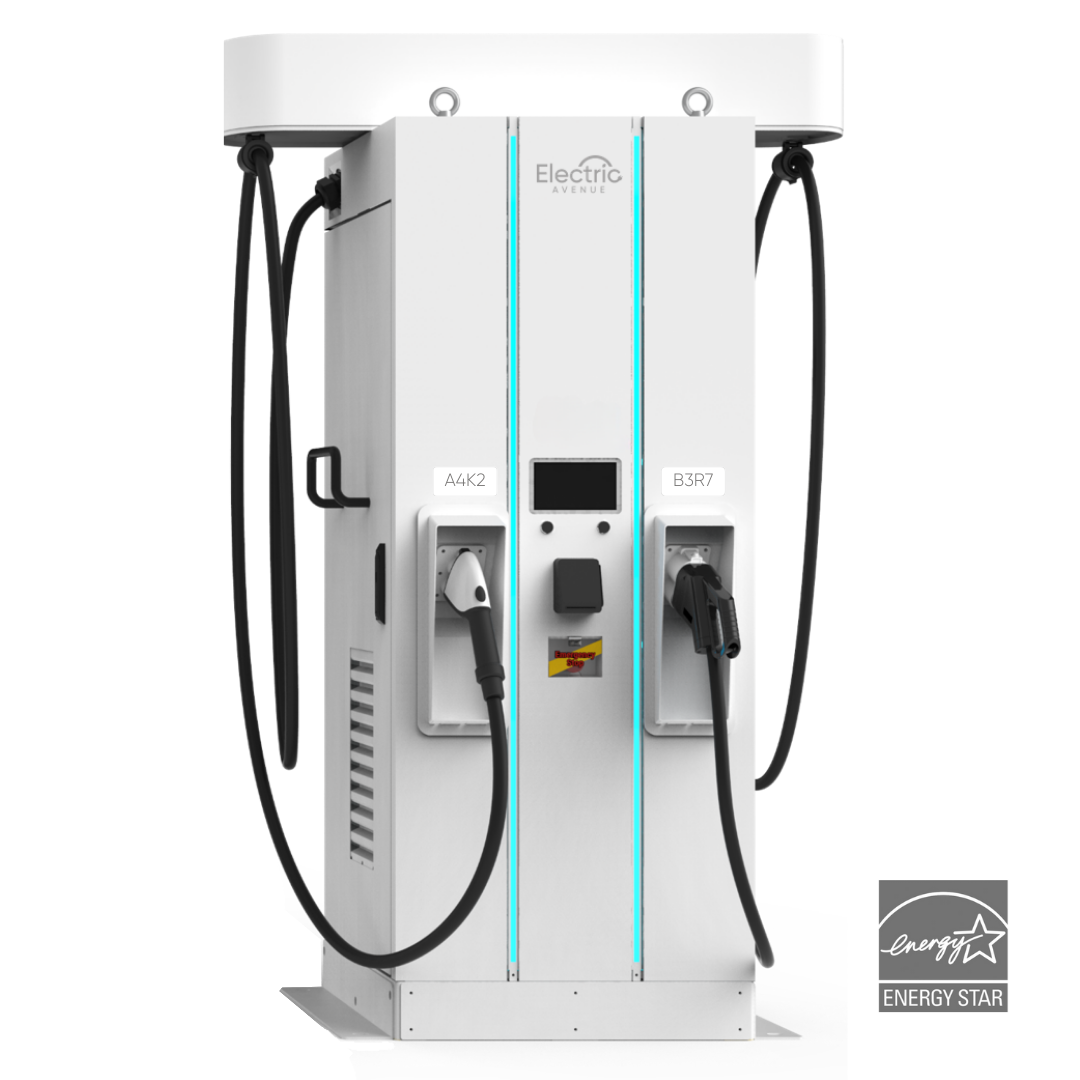 Watti Direct 180kW
Simultaneous dual 300A CCS DC Charging
Supports Smart Charging and Dynamic load management
Choice of 4.5m (15ft) or 7m (23ft) charging cables
Max. 180kW Output Power
7-inch LCD screen with user-friendly interface
Connect via LAN, WiFi or 4G
User authentication via RFID, App or QR Code
View real-time analytics and get monthly reporting*
Manage multiple user groups and permissions*
Optimize your station's energy use and cost*
*Available with an Enterprise + Software subscription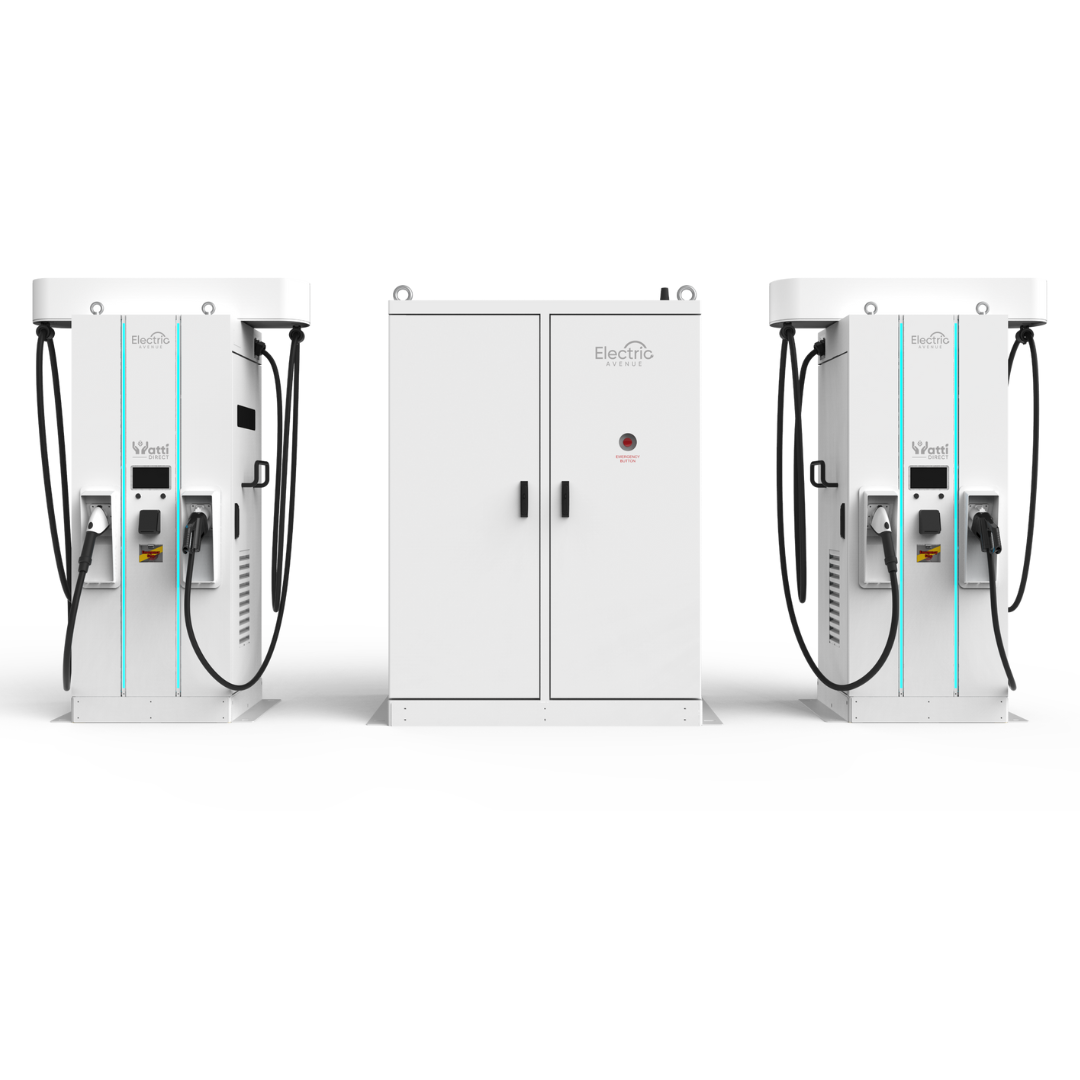 Watti Direct 360kW
200A or 300A CCS cable options
Simultaneous dual 200A/300A CCS charging or 200A/300A CCS and 200A CHAdeMo
4m (13ft) charging cables
Max. 360kW Output Power
7-inch LCD screen with user-friendly interface
Connect via LAN, WiFi or 4G
User authentication via RFID, App or QR Code
Optional Payment Terminal
Manage/monitor your station's usage, costs and access*
*Available with an Enterprise + Software subscription
CONFIGURATIONS & ACCESSORIES